Audit of environmental, energy and information security management systems
From the definition of the moving scenario to the relaunch of the servers,
what are the steps to follow?
APL, expert in data centers
As a consulting and engineering firm specialized in data centers and based in Switzerland,
we support our clients at all stages in the life cycle of their infrastructures: consultancy, design, construction and operations..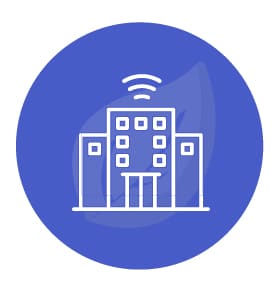 Buildings & fluids
Designing data centers with scalability and very high levels of service continuity, security and environmental performance.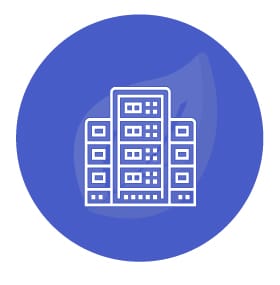 IT infrastructures
Optimizing the use of IT resources and support infrastructures (energy, cooling, connectivity) for data centers.
Sustainable IT
Reducing the environmental impact of digital technology. Reconciling digital transition and ecological transition.
our mission
To create data centers that have a symbiotic relationship with their environment so that the increasing use of digital technologies and growing number of data centers that support them can be sustainably compatible with the growth of our cities.
Our expertise
Support throughout the entire life cycle of data centers

CONSULTANCY / PROJECT MANAGEMENT ASSISTANCE
Assistance with choosing hosting solutions and overall support for project implementation

SUSTAINABLE DESIGN
Designing efficient data centers that are integrated
into their environment

LOW-IMPACT CONSTRUCTION
Construction of resilient data centers with a low environmental impact, offering project management or turnkey solutions

HIGH-INTEGRITY OPERATIONS
Maintaining operating conditions and incorporating
best practices
for operations

In partnership with Eccus, a developer of underground storage and production solutions, APL Data Center, a company specializing in the consulting, engineering and operation of responsible data centers, announces the deployment of an alternative solution in France and...